WHY OUR NAIL COURSES?
​
NTC is a nationwide nail training provider. Our range of nail courses are designed to suit every individual, providing the tips, tools and skills required to meet the challenges of an ever-changing, highly competitive job market.

Our team of qualified trainers will ensure you benefit from the best accredited nail courses the beauty industry has to offer, putting you first every single time. That's a promise.
VAT FREE DAY
ON ALL NAIL COURSES!
*Limited Time Only. Prices on our website include the 20% discount.
INDUSTRY EXPERTS
​
Our professional nail technician trainers are leaders in their field, providing you with the on-hand tricks of the trade you'll need to make your mark on the industry.
Joining the NTC family will give you permanent access to these highly sought-after experts, and we look forward to welcoming you on board!
Level 4 Education & Training
Over 80 years combined experience in nails
Specialists in Gel Polish, Gel Extensions, Acrylics & Nail Art Designs
NAIL TECHNICIAN COURSES | NAIL COURSES
FULLY ACCREDITED CERTIFICATION
ABT ACCREDITED PROFESSIONAL CERTIFICATION
​
NTC is recognised by one of the leading accrediting bodies in the Associated Beauty Therapists (ABT), meaning we are approved up and down the country.
With every nail course you complete at NTC (and we have lots to choose from!), you will receive a fully accredited professional Diploma certificate. You'll then be prepped, primed and perfectly shaped for entry into the beauty industry – achieving your career goals one nail at a time.
NAIL TECHNICIAN COURSES | NAIL COURSES
FREE ACCESS TO REFRESHER DAYS
​
Enjoy UNLIMITED access to our nail training on completion of any of our nail courses. Yes, that's right, once you join the NTC family, you will never leave, meaning you can access and attend any one of our refresher days (held monthly across the UK) completely FREE OF CHARGE.
​
​
If at first you don't succeed... dry, dry, dry again (honestly - there's nothing worse than smudged nails!).
Our sole aim is your continual professional development. Because of this, we will give you all the tips, tricks and tools you'll need to be the best nail technician in the business. And that's a promise.
HELPING YOU EXCEL
​
Taking the first steps on your way to a new future can be both exciting and nerve wracking in equal measure. Here at NTC, we want to make sure you are always improving and, as a result, are always on hand to assess your work and give you honest feedback.
​
ONE TO ONE SUCCESS
​
Everything we do is focused on YOU to ensure you leave with the perfect base to becoming a professional nail technician. Our nail courses are designed to ease your nerves, build confidence and get you on the path to success.
​
BUILD YOUR FUTURE
​
Becoming a professionally qualified nail technician will allow you unlimited access to the industry. Quite simply, your future in nails starts here, whether you decide to work in a salon, from home or go mobile.
​
On completion of your NTC course you will obtain an accredited Diploma. You're then well on the way to an exciting new future in nails!
COURSE REQUIREMENTS

​
​
Absolutely no qualifications or experience is required to join any of our nail

courses

*, which are broken down in digestible, easy to learn step-by-step methods.
​
*Excluding our Ultimate Gel Extension Course which requires prior qualification.
*Manicure course completion required to attend other courses.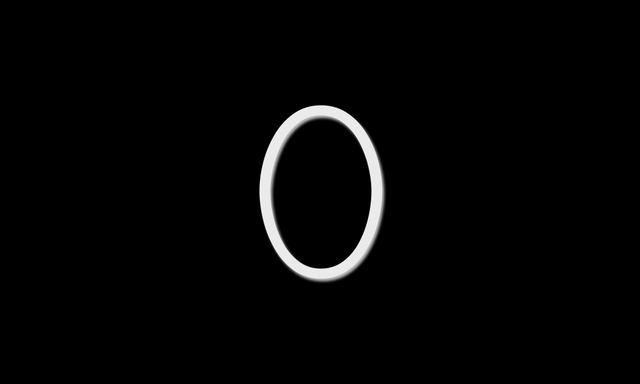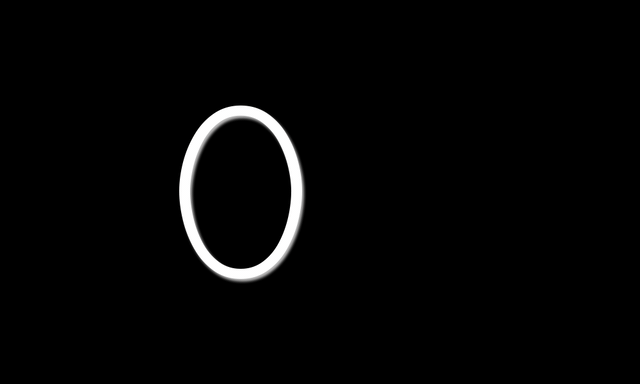 WE ARE NOW OPEN AGAIN!
​
We are open as usual and all our courses are running as normal.
​
We are ensuring all our courses are running in small groups of 6 to 8 students. We are providing all necessary PPE including masks, gloves and hand sanitiser. We are also checking all students temperatures before entering classrooms.
​
Thank you for your patience and understanding!
​
NTC TEAM